Our Services
We Provide the best
Mobile Application Development
Windows/ IO's/ Android
SOFTWARE PRODUCT ENGINEERING
Business Software Development/ Management
SMS SERVICES / APPLICATION DEVELOPMENT
Market your brand with a specified SMS short-code
BUSINESS / BIG DATA ANALYTICS
We help our customers in infusing intelligence into all systems.
DIGITAL MARKETING
SEO/Social networking
Our Products
WE DEVELOP APPS THAT SOLVE BIG BUSINESS PROBLEM !
Go Back
About US
Mdeux Solutions
Mdeux strives to turn technology into solutions that are client focused, solution that would help clients realize their dreams and change the world for the better At Mdeux, we earn our customers by providing highly-effective, business focused solutions and amazing customer service at a great price. We never compromise on quality or integrity and we are committed to teamwork and innovation. The best reflection of our approach is the fact that we have a perfect 100% customer satisfaction rate. We do what it takes, every time, to ensure the client needs are met and their business improve
Product Quality

customer care

communication

customer feedback
Our Team
Our Experts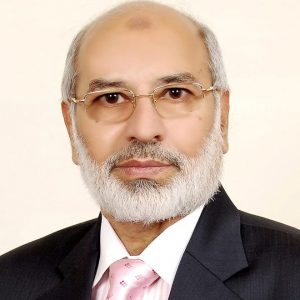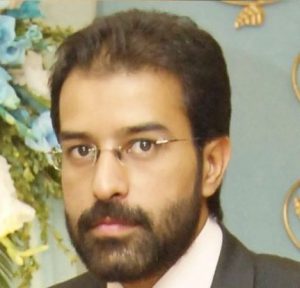 Develops financial well-being of the organization by providing financial projections and accounting services; preparing growth plans; directing staff and has proper staffing to address accounting and treasury functions.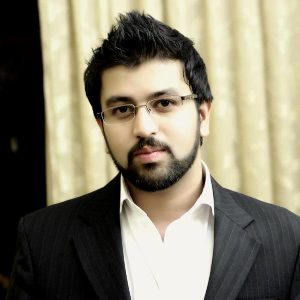 More then 13 years of experience in the field of the information technology and computer systems that support enterprise goals.
More than 13 years experience Mr.Basit overseeing all technical aspects of the company. Using an active and practical approach, the CTO direct all employees in IT and IO departments to attain the company's strategic goals established in the company's strategic plan.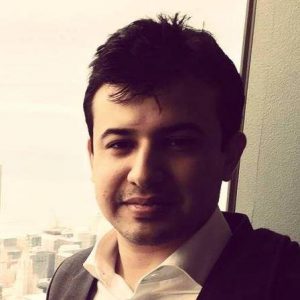 Mr. Ahsan Rehman
Business Development Manager
Builds market position by locating, developing, defining, negotiating, and closing business relationships. Currently working in USA as BDM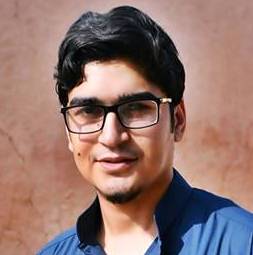 Waleed Ali Akhtar
Team Leader
More then 4 years of experience he provides direction, instructions and guidance to mdeux team, for the purpose of achieving maximum goal.
Muhammad Adnan
Graphic Designer/ Assistant Manager HR
With 3 years of experience having versatile knowledge of different type of work on demand. Prepares work to be accomplished by gathering information and materials.